LenderHomePage.com provides software and tech that has raised our game more than anything else in the last year. In the past, we would get borrowers to call us. Now, if we get them to touch our website - game over. I get the business 9 out of 10 times.
Chris Bettis
Loan Officer and Owner Fluent Mortgage
Website Templates
Modern & Power-Packed Websites
Our templates offer a great out-of-the-box website
solution for mortgage companies of all sizes.
Modern
Template 46
Template 56
Template 57
Template 53
Template 61
Template 62
Template 51
Template 54
Template 43
Template 49
Template 39
Template 38
Template 47
Template 42
Template 41
Template 48
Template 28
Template 21
Template 19
Template 27
Template 30
Illustrated Design
Template 50
Template 52
Template 55
Star Loan Officer
Template 58
Template 60
Template 59
Template 44
Template 45
Template 20
VA / Military Focus
Template 17
Template 25
Template 26
Real Estate / Community
Template 22
Professional Series
Template 18
Get Found Online
Dominate your competition with a built-in SEO competitive advantage.
Our website infrastructure is designed with Search Engines' speed and performance requirements in mind, improving your website's organic search results. Increase traffic to your site and boost your online visibility so you are found by more potential Borrowers.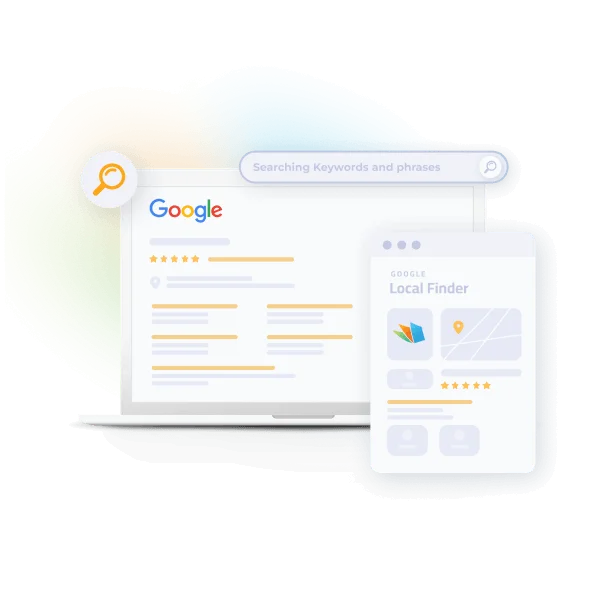 Look Professional and Credible
Our proven website templates are packed with features that attract, engage, and convert prospective Borrowers into leads.
Your choice of 50+ stunning templates include interactive calculators, over 100 pages of mortgage content, and a weekly blog with captivating articles to keep your prospects plugged in and your business top of mind.
Generate Leads
Our comprehensive suite of lead-generating tools are optimized so you can convert more of your website traffic into leads.
"Funnels", "Lead Forms", and Top-of-Funnel "Lead Magnets", powered by professionally drafted ebooks send your lead gen into hyperdrive to convert prospects into leads.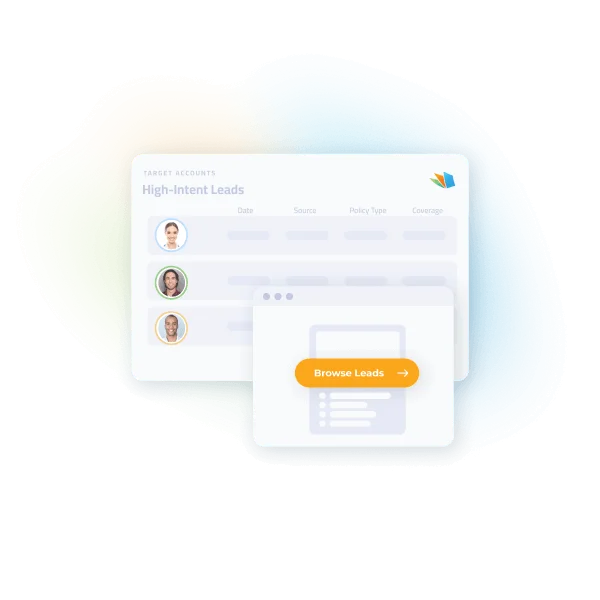 Easy 1003 App
Streamline the entire loan application process with an easy-to-use interface and a customizable 1003 application.
Our interview-style questionnaire makes it simple for Borrowers to provide the information you need, and our user-friendly design ensures a smooth experience from beginning to end.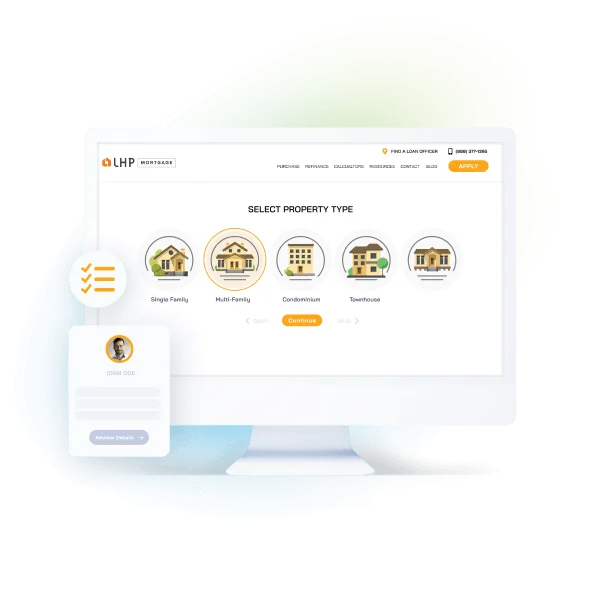 Landing Pages for your Campaigns
Landing pages are one of the most important pieces of your marketing funnel, but they're also one of the most difficult and time-consuming to create.
LHP is the solution. Our easy-to-use landing page builder makes it simple and fast to create high-converting landing pages without any design or coding experience required.