LenderHomePage.com provides website design and support for all of our mortgage businesses. They have helped us with both our company and personal websites, and their expertise has been a key component to our success. As our customers become more reliant on the internet, it is critical to our business that we have a partner that understands how to customize our web presence to meet our needs. LenderHomePage.com is that trusted partner for ACC.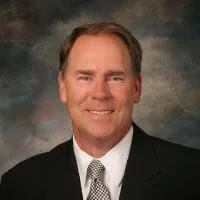 Allen Cravello
President ACC Mortgage Lending
More Completed 1003s
Our 1003 provides a sleek, easy-to-use interface that makes the intimidating application process less daunting, resulting in more completed apps.
Customize it to match your company's look and feel, and let it automate your front-end tasks, so you can focus on more important things - like building relationships with your Borrowers and funding their loans.
Loan Status Updates
Loanzify's intuitive Milestone Tracker walks borrowers through the lending process pressure-free while giving the entire loan team insight into managing their loan efficiently.
The predefined timeline can be expanded or collapsed to fit your needs & requirements, while automated alerts ensure loans move quickly, saving you time and resources.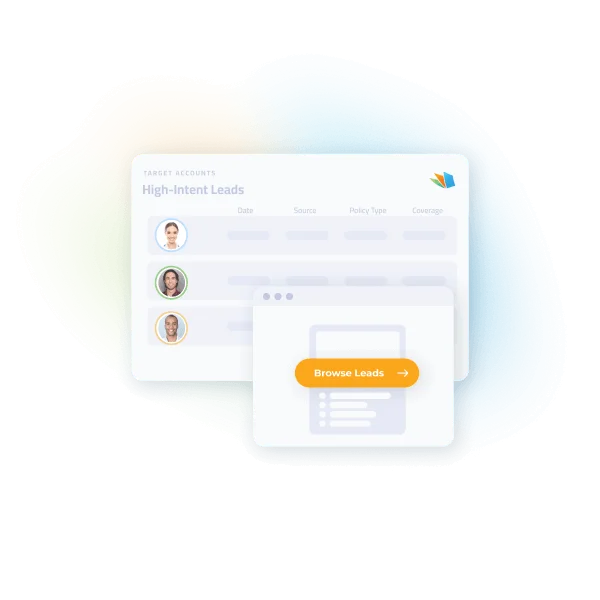 Automated Pre-Approvals
Your Borrowers will love being able to generate pre-approval letters on demand. And you'll love how easy it is to set it and forget it.
Our dynamic "Pre-Qual Calculator" and automated "Pre-Approval Letters" can be customized and branded. Simply preset to allow a max pre-approval amount for each file, and then watch the pre-approval letters roll in.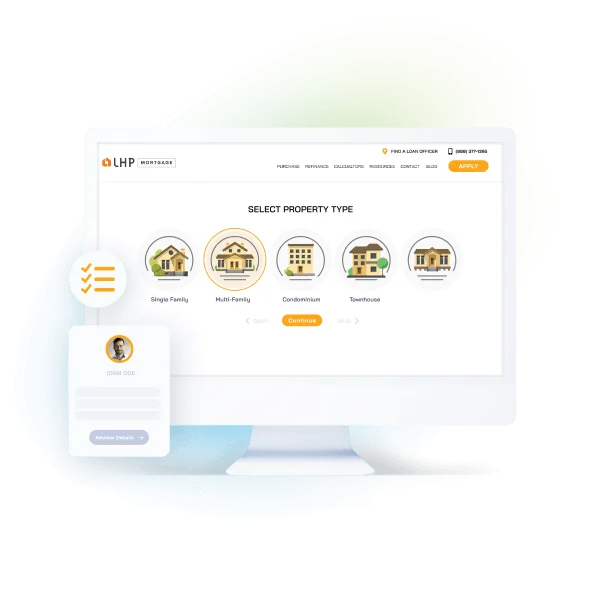 Messaging and Communication
Collaboration is a breeze with Loanzify CX.
Automated borrower email, SMS and push notifications, templated emails, autoresponders, and in-app instant messaging help you engage and chat with your Borrowers, while checklists, shared notes, and group chat keep everyone in the loop, ensuring all stakeholders have the information they need when they need it.