LenderHomePage has been a strategic partner to Mountain West Financial since 2010. We have leveraged LHP's robust enterprise platform and Compliance Engine to manage our multi-branch and 100's of Loan Officer pages. The "MW Mortgages" mobile app, our enterprise-edition smart phone app has also been developed by LHP which has provided our brand a seamless user experience across all touchpoints.
Laura Martell
Executive Vice President at Mountain West Financial, Inc.
Co-Branded Realtor Apps
Referral partners are an integral part of your business.
With a co-branded mobile app, you can help build long-term, trusting relationships with Realtors by providing them an interactive and powerful tool that keeps Homebuyers engaged, and increases your touch points as they use it to navigate the home buying process.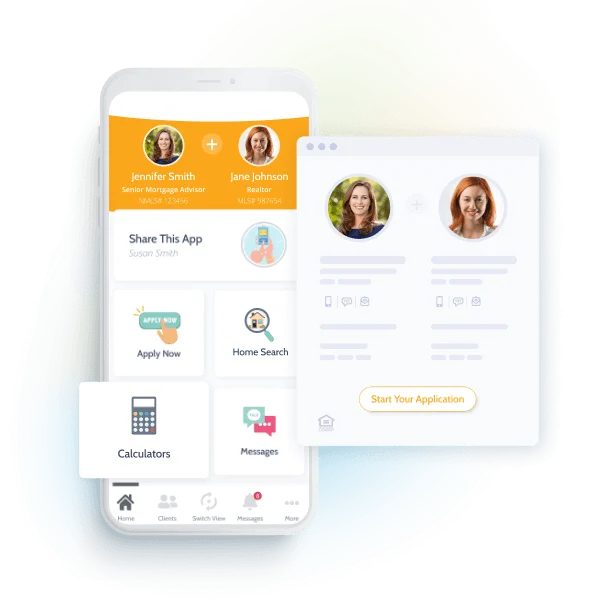 Mortgage Calculators
Tip the scales from curiosity to action with our interactive mortgage calculators, an attractive, easy-to-use tool that provides accurate results within seconds.
Borrowers can explore all types of loans plus calculate monthly payments, APR, amortization, principal & interest, mortgage insurance, local property tax, and more. Also great to help you quickly structure multiple loan scenarios!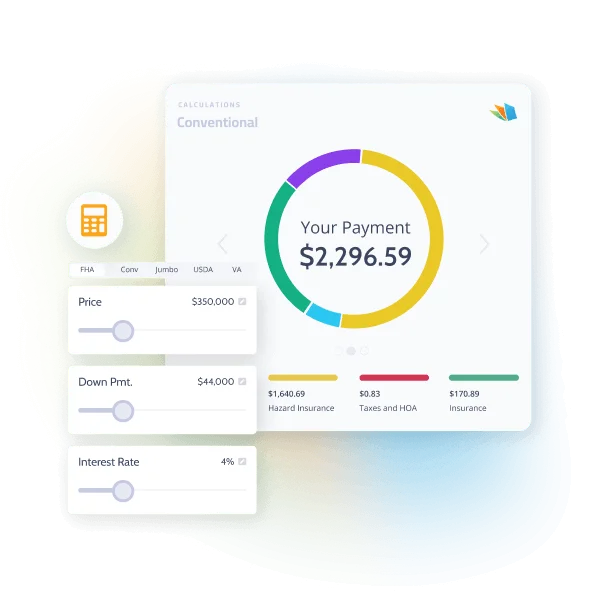 Milestone Updates
Effortlessly keep Borrowers & Realtor partners up-to-date and on-task with fully customizable and template-based push notifications for email/SMS.
Instantly communicate loan status, send reminders, and track requested documentation via the loan milestone tracking bar in the loan portal.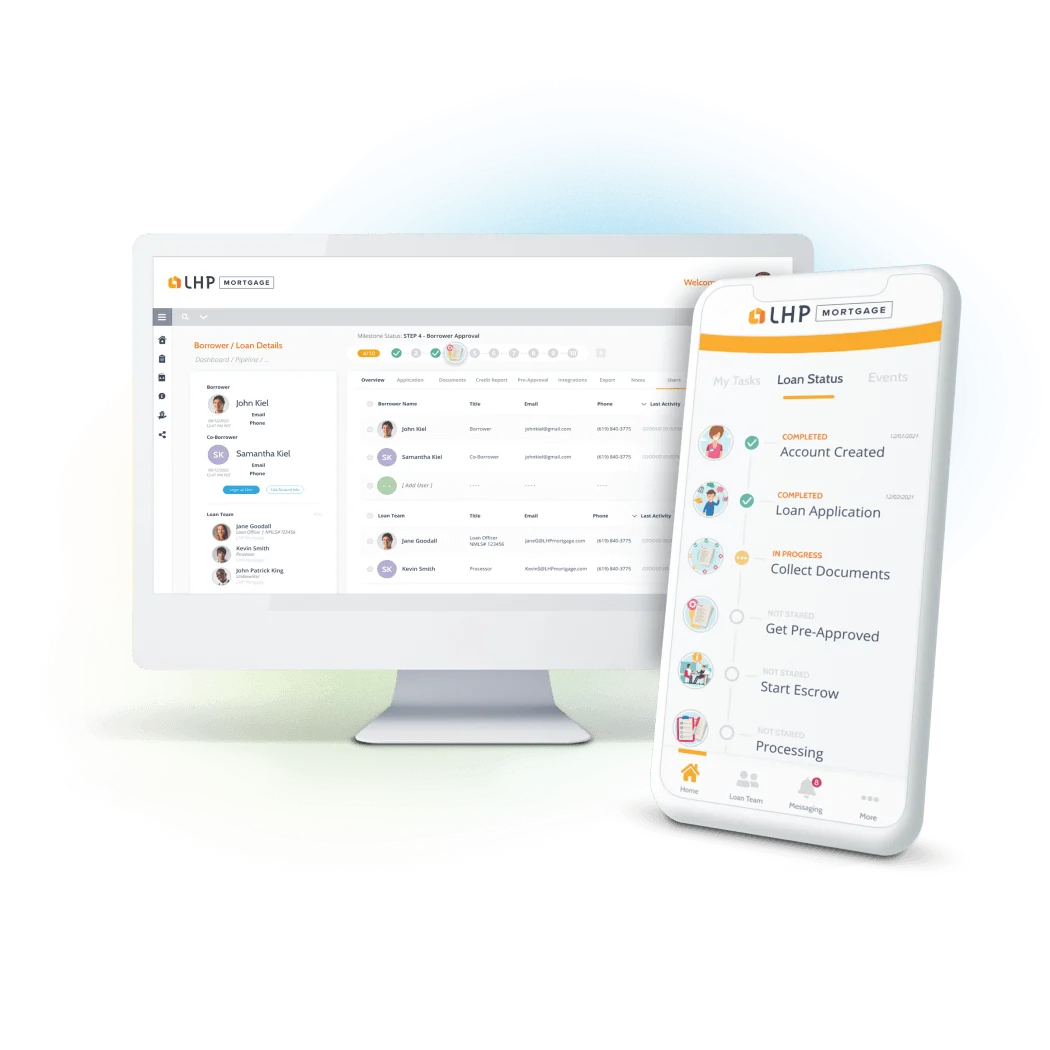 On the Go Pre-Approvals
Convert more leads to funded loans with an instant pre-approval letter.
The "self-serve" design allows Borrowers and their Agents to auto-generate pre-approval letters, encouraging Borrowers to begin home shopping, boosting confidence in your ability to fund their loan, and increasing client loyalty.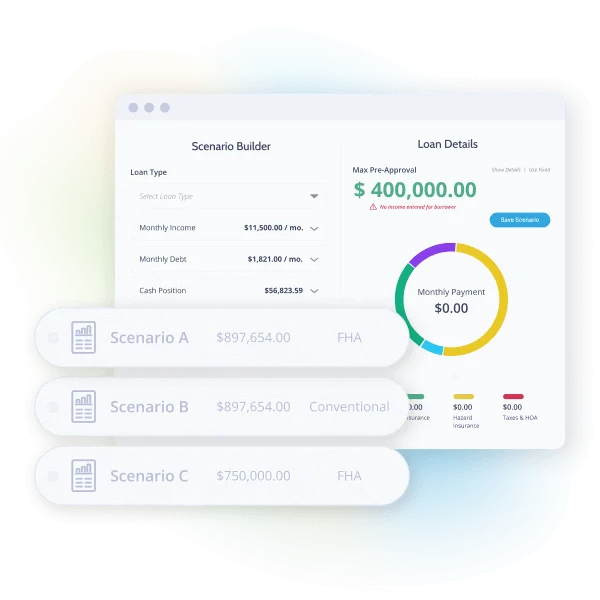 Easy 1003 App
Streamline the entire loan application process with an easy-to-use interface and a customizable 1003 application.
Our interview-style questionnaire makes it simple for Borrowers to provide the information you need, and our user-friendly design ensures a smooth experience from beginning to end.