Mortgage Websites + Mortgage Lead Generation
LenderHomePage.com is the #1 choice in mortgage websites for loan officers, mortgage brokers and mortgage companies nationwide. We provide the most complete, easy-to-use and cost-effective mortgage web site solution available on the market today. Our solid product line, superior mortgage marketing services and world class customer support is what sets us apart and makes us your smart choice for web development.

To view our gallery, click on Mortgage Website Templates .
We specialize in mortgage website design and web sites template:
Professional Customizable Designs (Optimized for Lead Generation )
SmartApp1003 - Our industry-leading secure 1003 imports to Calyx Point, Encompass (Fannie Mae 3.20)
Content Management System
Lead Capture & Management Tools
Search Engine Optimization
Mortgage Marketing Services
Social Networking: Facebook, Twitter, LinkedIn
Daily Blog Feed from Lender411.com
Hundreds of professionally-written mortgage related content pages + Fresh Daily Content
Rate Sheet (integrated with Lender411.com rate tables)
Pre-Qualify Engine
Unlimted # of Email Accounts
Developer and Reseller programs
Free Demo, Training and Support
99.9% uptime
In addition to our superb mortgage websites, we also offer the ultimate in mortgage marketing and high quality mortgage leads by utilizing the services of our sister company Lender411.com which is a top destination for consumers shopping online for the lowest mortgage rates.
Mortgage Marketing Blog
Using Social Media To Advertise Online
Social media is the buzz in the advertising and marketing world, and nowhere is this talked about more than on social media itself. Facebook is currently one of the fastest growing companies; Twitter has played a vital role in revolutions both successful and unsuccessful. But the question is, what places does social media have in the mortgage industry?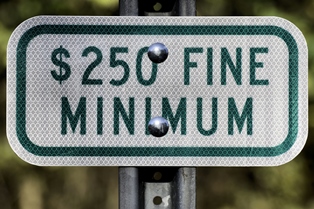 How to Avoid Damaging SEO Penalties from Google
Search engine optimizers everywhere are buzzing about the newest update to search engine algorithms, set to upgrade the current penguin model with an even more radical change compared to last April's update. With such a significant change to search algorithms, optimizers must adjust their strategy to avoid being severely penalized by any outdated practices.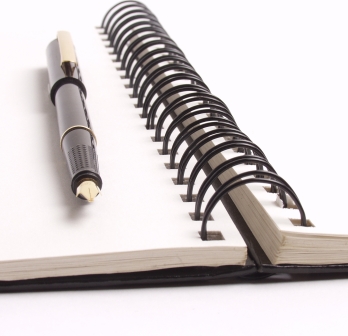 4 Strategies for Creating Amazing Content for Your Mortgage Blog

In the mortgage industry, professionals who have an engaged online presence have a serious advantage. After all, 80 percent of mortgage transactions originate online.

Blogging falls somewhere on the short list of activities recommended for web-savvy mortgage pros, along with being active on social media and having a mobile-friendly website.
Custom Web Design or Templates
Whether you are an individual Originator, a Mortgage Broker or a major Lender with hundreds of Loan Officers, LenderHomePage.com is the right solution for your web site design and development. We can help you create or enhance your existing website by utilizing our superior web solutions. View our Mortgage Website Template samples , then follow the easy steps to order your own customized mortgage website. You can be online in a few minutes hours from the time that you sign up.
At LenderHomePage.com we treat all of our clients as our partners. Our motto is simply when you succeed, we succeed! When you as a mortgage professional partner up with LenderHomePage.com to build your web identity, we will design and host your site as if it is our own. Your website is not just a mortgage lead generation tool. It is also your online identity and the extension of your business.