Offering Products for Mortgage Businesses of All Sizes
Select your Role:

Loan Officers
Serious Originators who value owning their own online presence and client experience.

Branches & Teams
Branches and teams that desire a professional online presence and top notch workflow to match.

Brokers
Growing mortgage brokers who want an online web and client-facing solution that can scale quickly, easily and economically.

Retail Lenders
Retail lenders in search of a customizable & robust client-facing solution that simplifies workflows and controls their brand.
Hear it From Our Customers
Join hundreds of local and national companies who trust LenderHomePage to grow their business.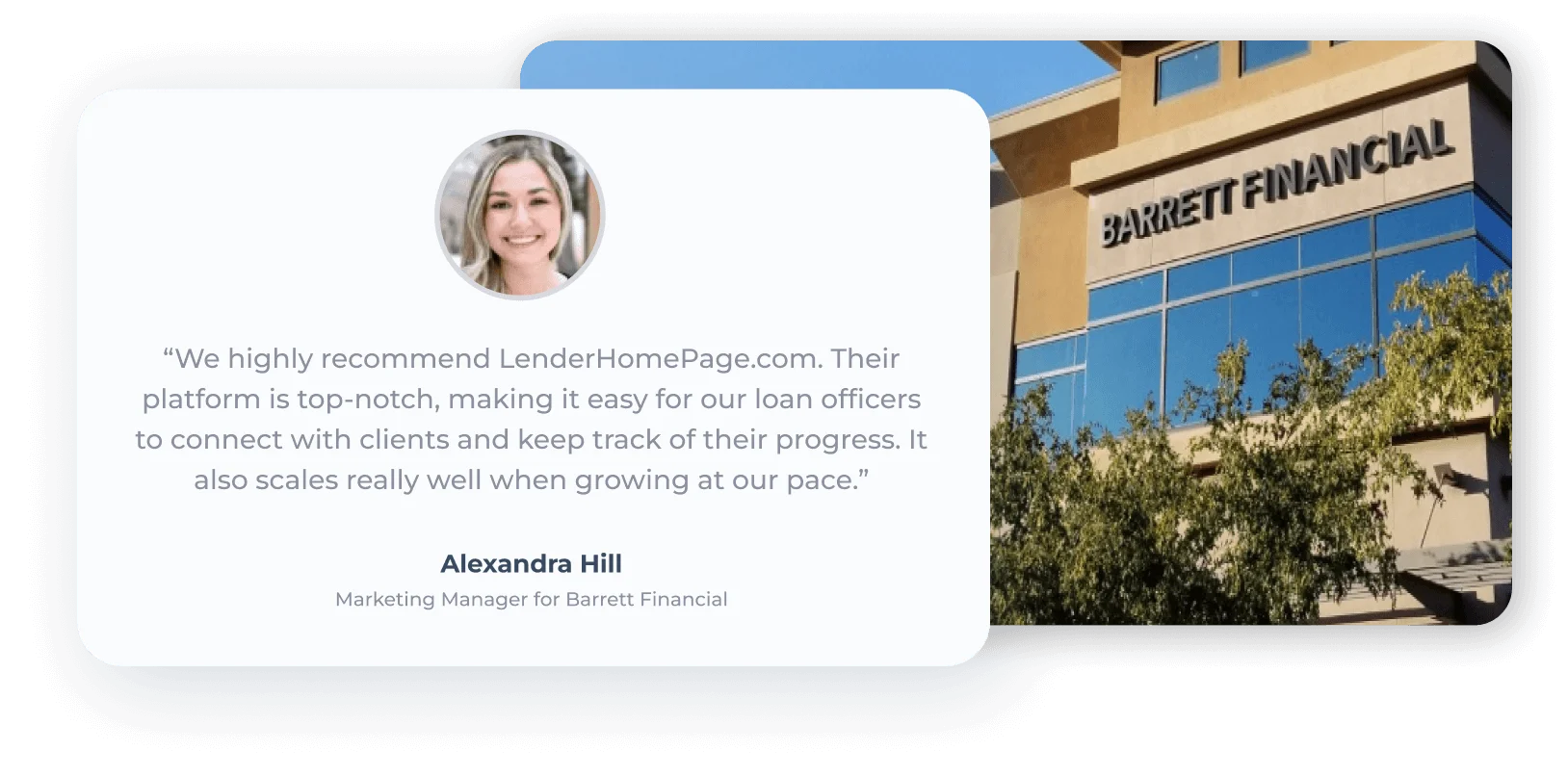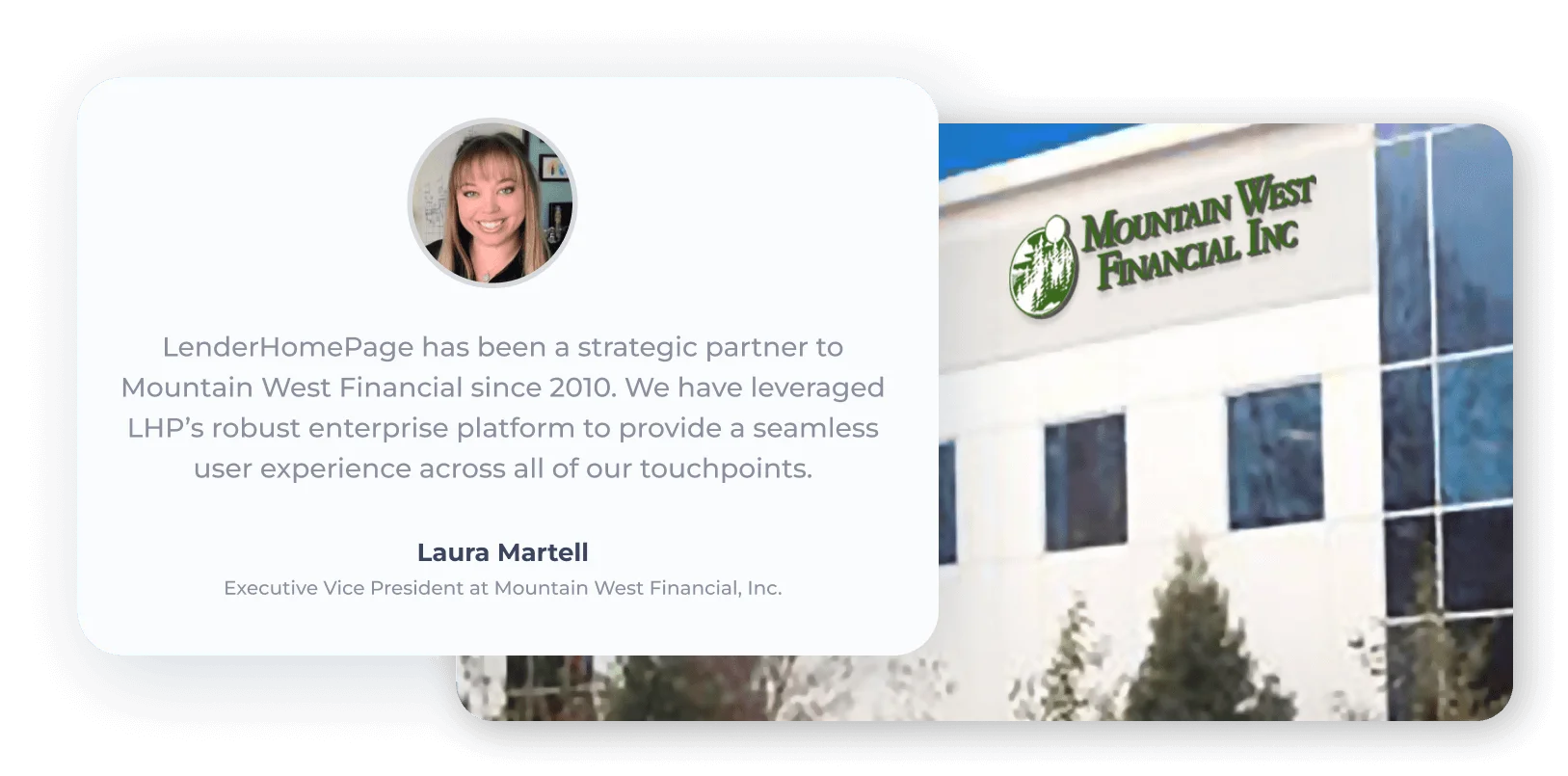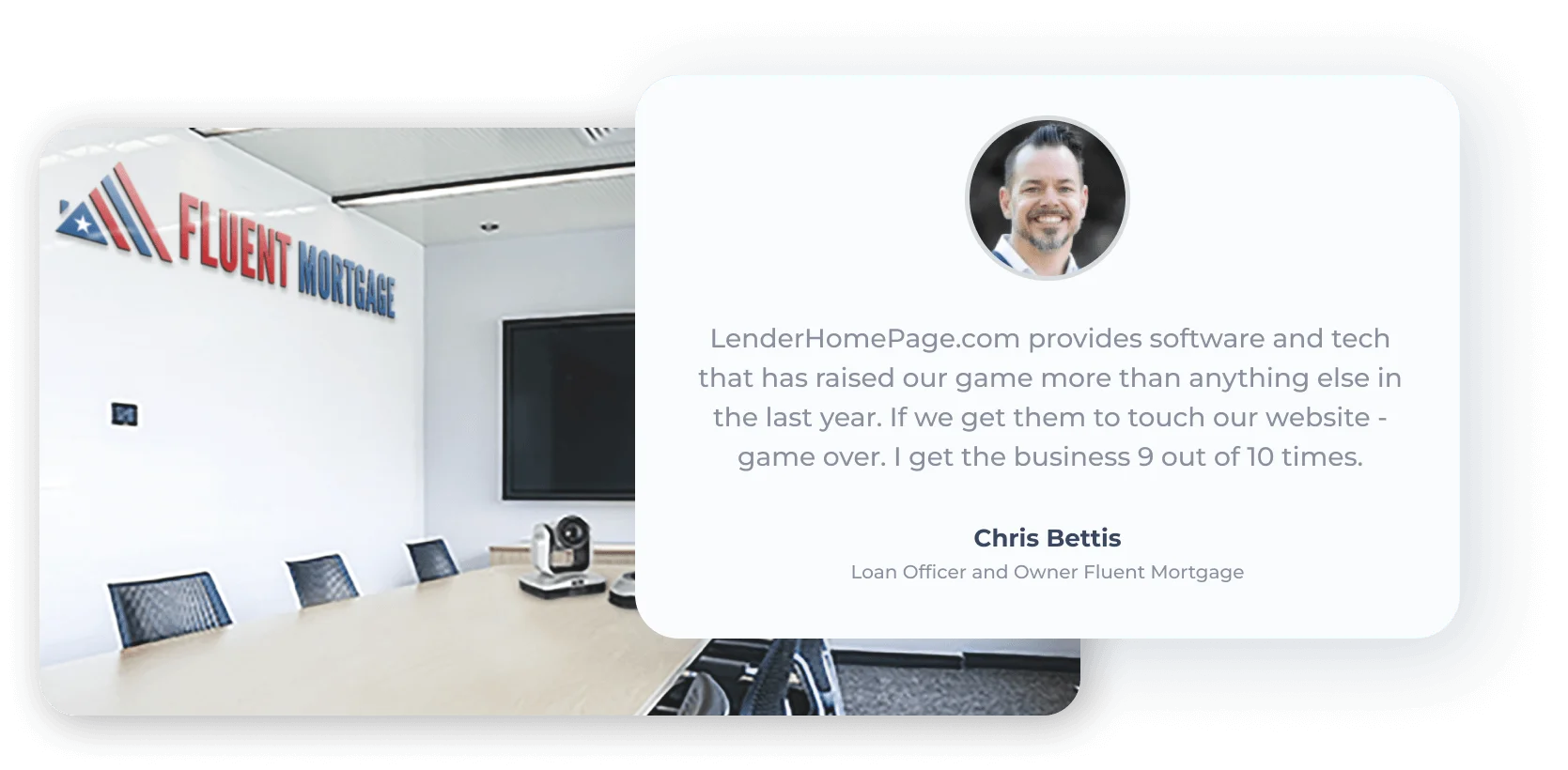 A fully integrated suite of
products in one place
From the initial inquiry to a funded loan, we empower Loan Officers to lead clients down the home buying journey every step of the way
Mortgage Website
Attract More Clients
People are searching for mortgages daily. Will they find you? Utilize LHP's proven websites to take the guesswork out of building your digital brand.
Our AI-powered website builder gives you a competitive edge with search engines so your clients can easily find you. 30+ mobile-optimized templates, landing page builder, lead funnels, calculators, testimonial engine, 100+ content pages and more.
LOANZIFY POINT OF SALE (POS)
Increase Pull-Through Rates
Loanzify POS users experience a 21% average increase in completed applications. More applications = More closed loans!
Loanzify's chat-style application captures a complete 1003 in a simple, personalized way resulting in one of the industry's highest completion rates. Real-time milestone notifications, on-demand pre-approval letters, seamless doc collection, and more.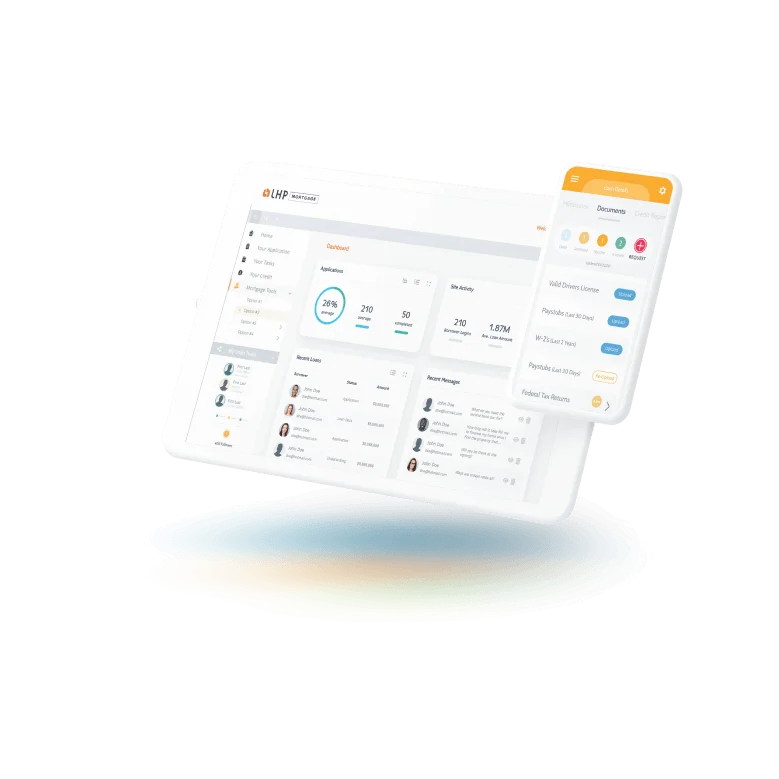 LOANZIFY MOBILE APP
Boost your Realtor Referrals
People are on the move. Your tech needs to be mobile. With Loanzify Mobile App, loan officers, clients and realtors can check loan statuses, generate pre-approval letters, and calculate mortgage payments, on-the-fly, from any mobile device.
Loanzify Mobile App is also the perfect solution to help you connect with realtors and referral partners. Loanzify Mobile App offers a co-branding feature that allows lenders to help partners expand their brands, while generating leads. Our clients often generate 6-12 new Realtor relationships within 30 days of using our proven strategies for marketing the app.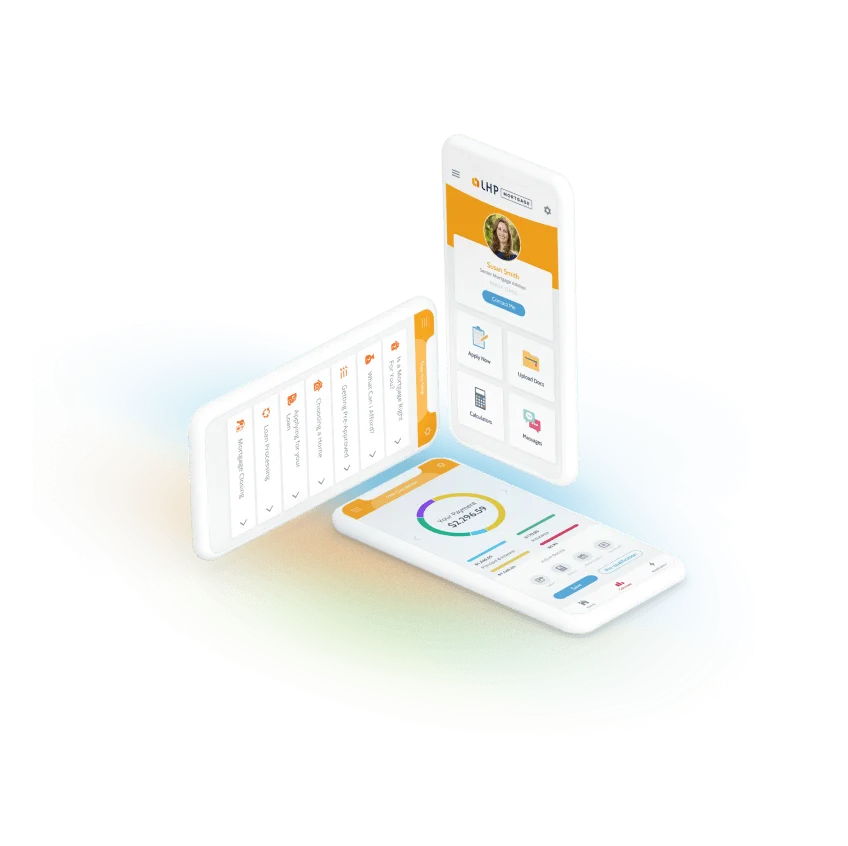 SOCIAL MEDIA
Connect with Local Buyers
Stay top-of-mind with prospects, existing clients, and referral partners using timely, compliant, and insightful content that is regularly posted to your social media profiles.
With LHP Social Media, there's no stress over what to post nor a need to make time to manage your platforms. We curate trending, relevant content and add your brand to make you stand out!