Offering Products for Mortgage Businesses of All Sizes
Select your Role:

Loan Officers
Serious Originators who value owning their own online presence and client experience.

Branches & Teams
Branches and teams that desire a professional online presence and top notch workflow to match.

Brokers
Growing mortgage brokers who want an online web and client-facing solution that can scale quickly, easily and economically.

Retail Lenders
Retail lenders in search of a customizable & robust client-facing solution that simplifies workflows and controls their brand.
Hear it From Our Customers
Join hundreds of local and national companies who trust LenderHomePage to grow their business.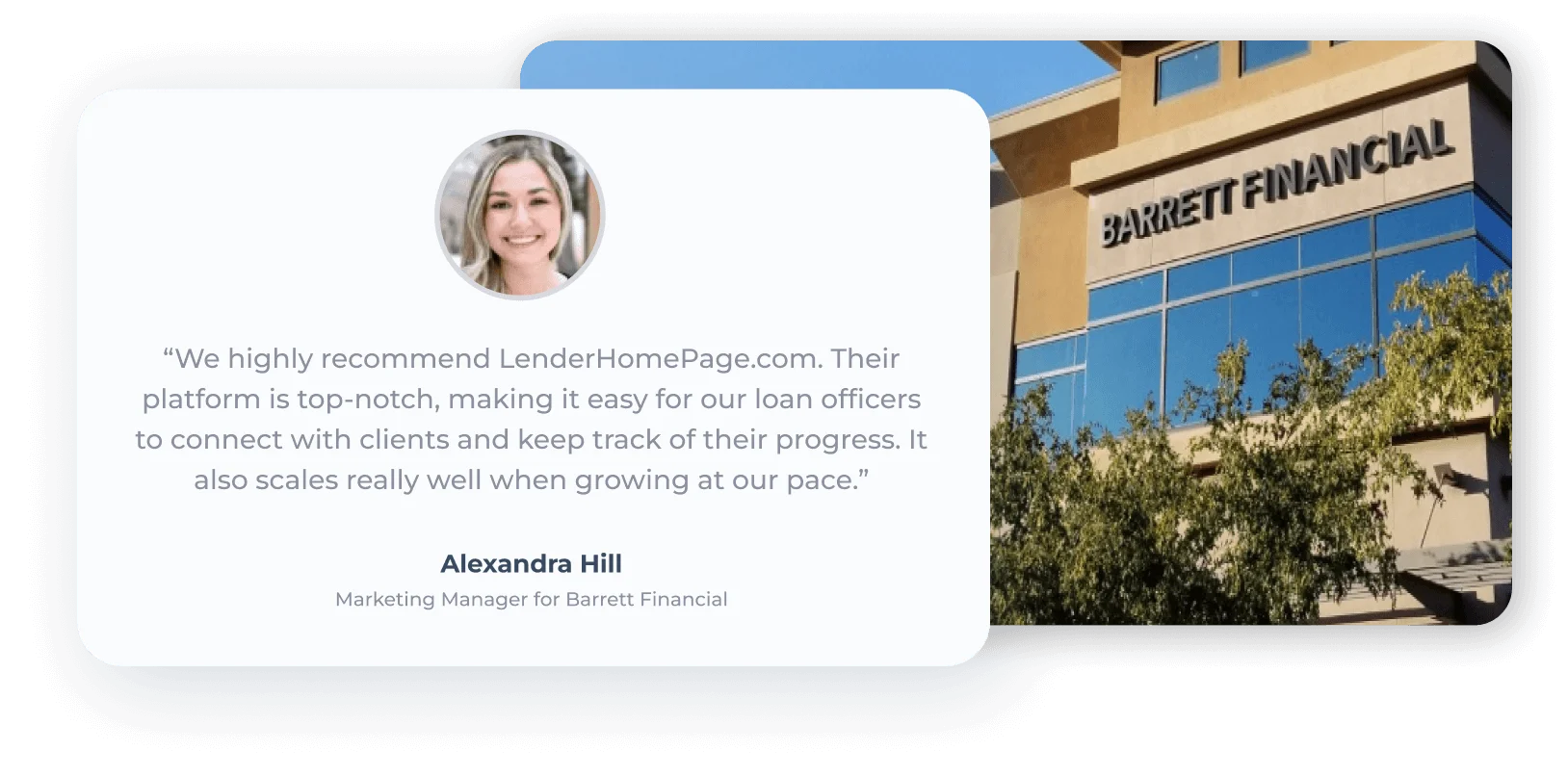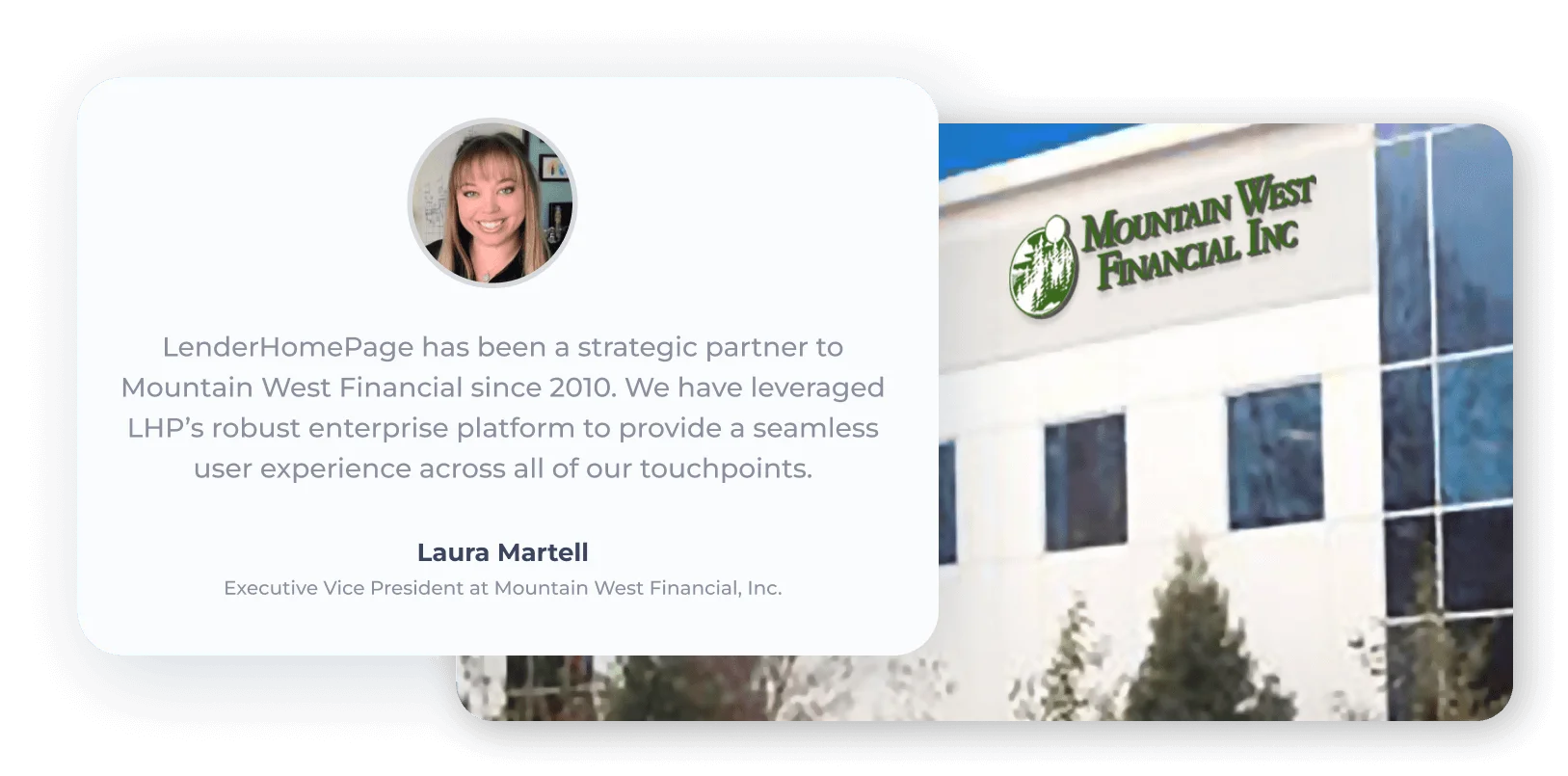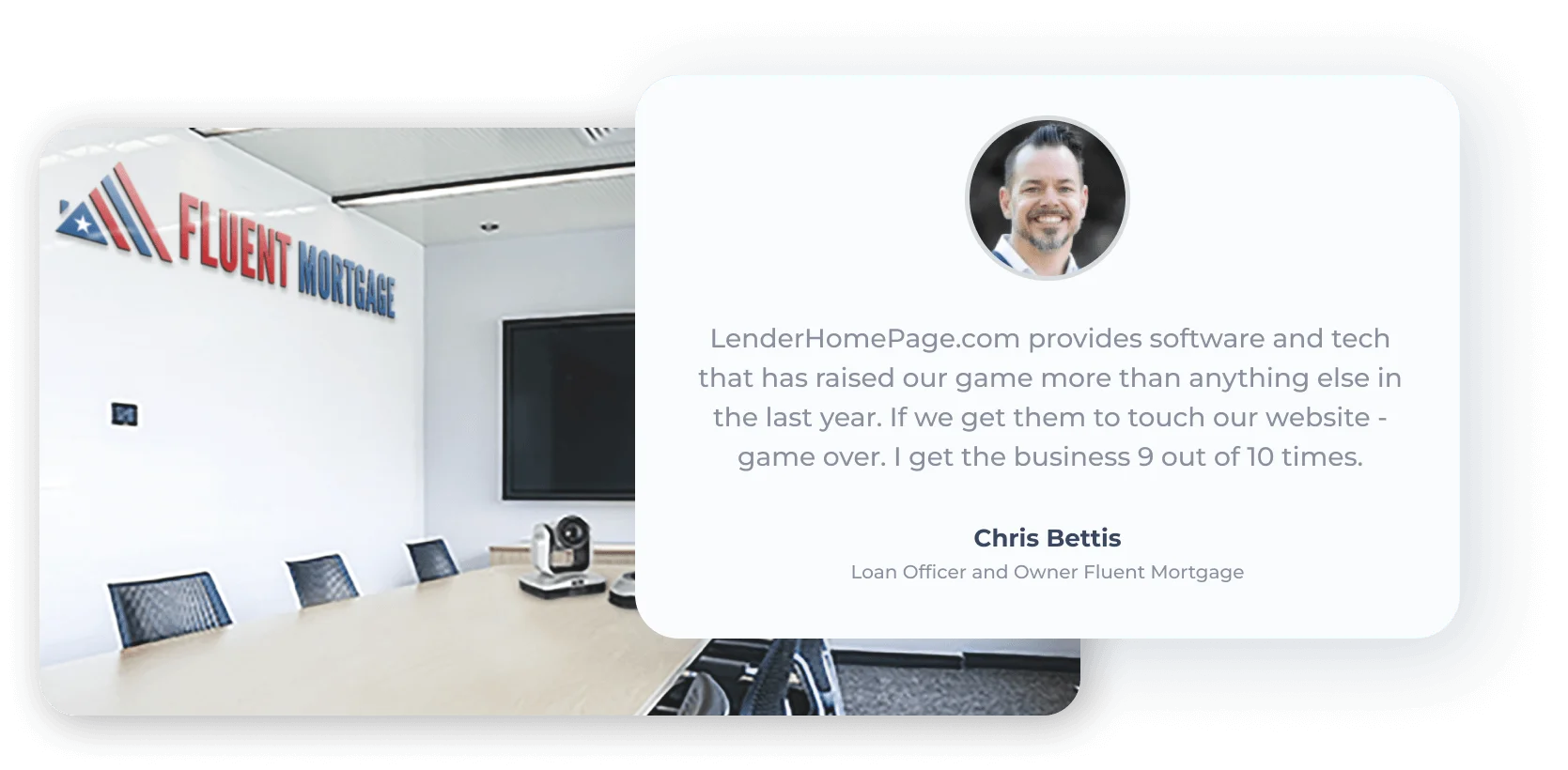 A fully integrated suite of
products in one place
From the initial inquiry to a funded loan, we empower Loan Officers to lead clients down the home buying journey every step of the way
Mortgage Website
Generate New Clients
Your website is the hub of your online presence. Utilize LHP's proven websites to take the guesswork out of building your digital brand.
Our website infrastructure gives you a competitive edge with search engines so your clients can easily find you. 50+ customizable templates, lead funnels, calculators, testimonial engine, 100+ content pages and more.
LOANZIFY POINT OF SALE
Streamline your Process
Utilize the simple and intuitive Loanzify Point of Sale system to close more loans faster and elevate the borrower experience.
Loanzify's chat-style application captures a complete 1003 in a simple, personalized way leading to one of the industry's highest completion rates. Real-time milestone alerts, pre-approval letters, seamless doc collection, communication and more.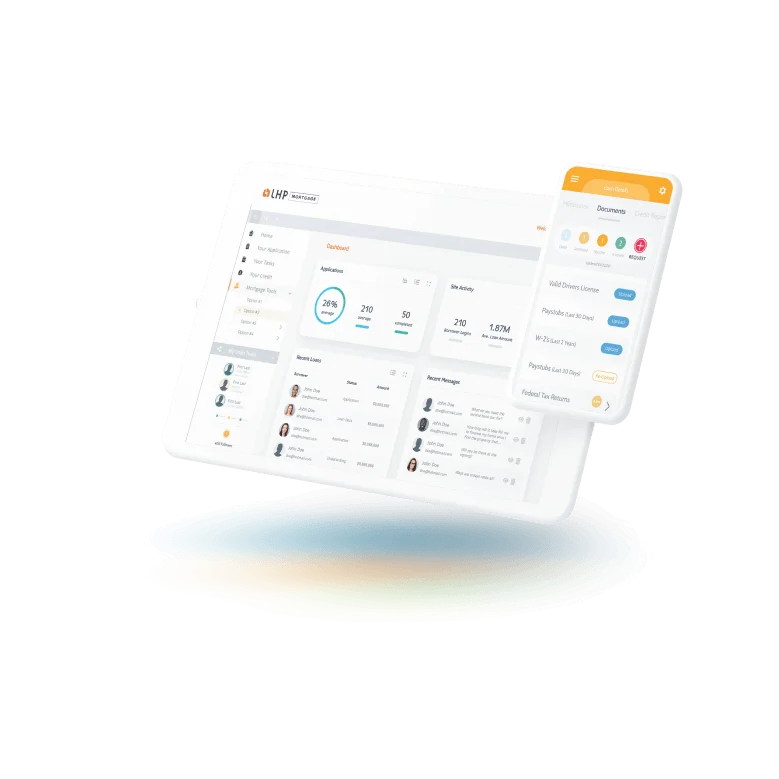 LOANZIFY MOBILE APP
Boost your Realtor Referrals
Get 6-12 new Realtor relationships in 30 days using our proven technology and playbook. Loanzify Mobile App and its co-branding feature is at the heart of LHP's Agent Referral Technology.
Loanzify Mobile App is the perfect solution to keep you connected with agents and bring more clients in. Use the accurate calculators for on-the-fly decision-making and create Pre-Approval Letters on the go! Plus, get real-time milestone push notifications sent directly to both borrowers and Realtors.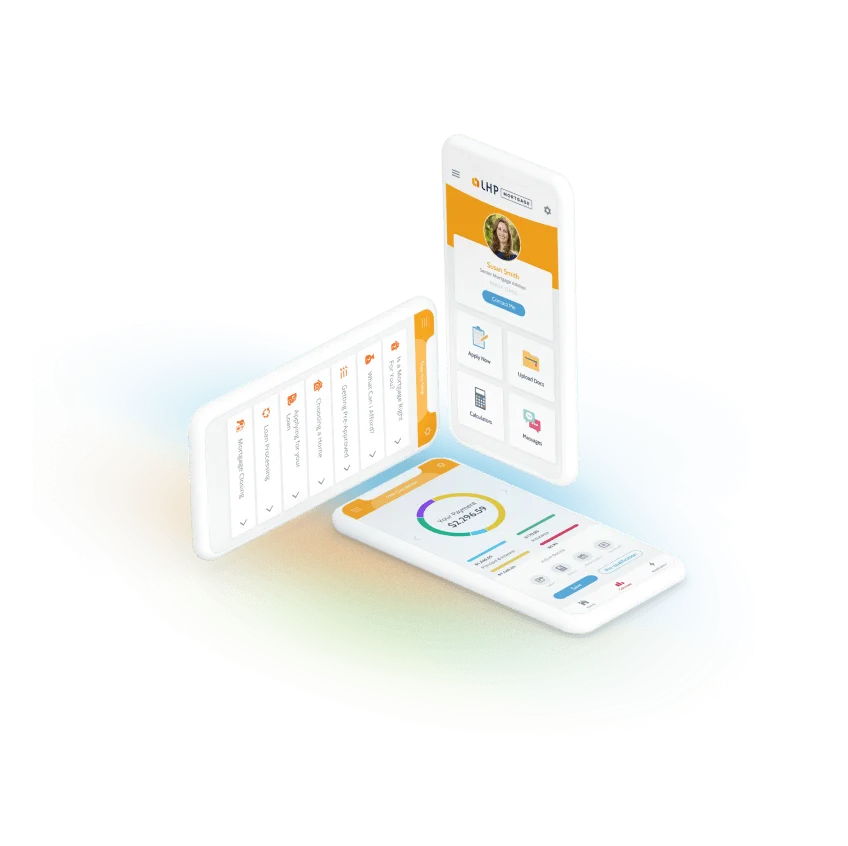 SOCIAL MEDIA
Connect with Local Buyers
Stay top-of-mind with local home buyers and Realtors by sharing timely, compliant, and insightful posts regularly on your Social Media profiles.
With LHP Social Media, there's no need to worry about creating fresh stories every day or wasting time searching endlessly for ideas. We do all the work for you! Our proven process helps attract new prospects while keeping existing ones engaged.